Gagne des cadeaux grâce au magazine The Cherryship!
Like les pages Facebook et instagram, publie une photo sur l'une de tes deux pages, et gagne des cadeaux!
Chers lecteurs, chères lectrices, 
Notre équipage mettra en concours trois lots d'exception à ne pas manquer!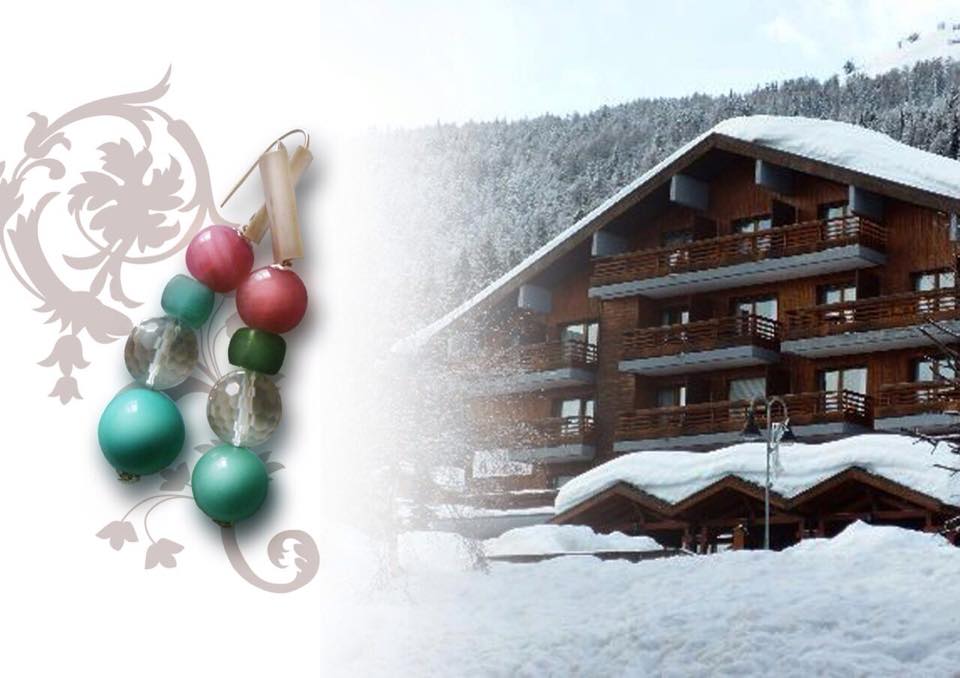 PREMIER PRIX:
Un collier et ses boucles en perles et argent
Parure collier + boucles d'oreille
Argent 925, perles en Crystal de bohème
Pièce unique sertie de zirconium
Motif central en argent
Fait main, le tout est d'une valeur de 1'000 Euros
DEUXIÈME PRIX:
The Cherryship s'occupe de votre bien-être et vous offre une nuitée dans les montagnes suisses, à Anzère, en Valais! Au programme, ski ou promenades selon la saison que vous choisirez, et wellness dans les bains thermaux! Recevez ainsi:
TROISIÈME PRIX:
SPA et Wellness
Gagnez en troisième lot 4 entrées aux Bains d'Anzère, en Suisse, d'une valeur de 64.-!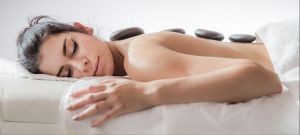 COMMENT FAIRE?
Like la page Facebook et le compte Instagram The Cherryship /the_cherryship
Publie une photo (selfie ou photo) sur ton compte instagram account, en ajoutant le Hashtag #the_cherryship
Tu fais partie du jeu et ton nom sera peut-être tiré au sort!
WIN SOME GOODIES  FROM NOW ON! THREE FABULOUS PRIZES!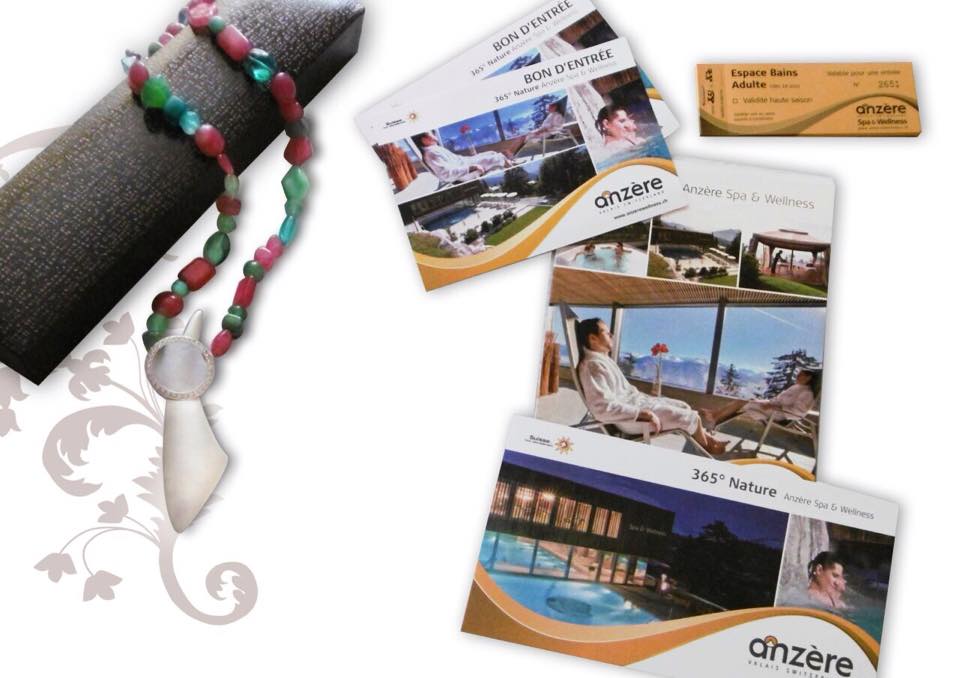 FIRST PRIZE:
Pearl and Silver Necklace and earrings 
Silver 925 and Bohemian crystal

o

ne-

off

 piece 

of 

cra

ft 

zirconium-crimped
Central pendant made of silver
VALUE 1'000 Euros
SECOND PRIZE:
One night in the Swiss montains, in Anzère, in Wallis, added of two entrance tickets to the SPA&Wellness
THIRD PRIZE: 
Four entrance tickets for the SPA&Wellness Center of Anzère, Wallis
HOW CAN YOU PROCEED?
Like the Facebook and Instagram pages of The Cherryship / the_cherryship
Publish a photo (a selfie or a nice photo) on your instagram account, adding the hashtag #the_cherryship
You are automatically part of the competition if you fulfill the above criteria!
If the Facebook Cherryship page gains 300 likes, then we will select at random three of your names ! We bet it is yours !
Tip : you can simply ask your friends to like the Facebook page without the instagram part. The will remain outside the competition framework.
Ready to win ? Go !!!
——————————————————————
General conditions: 
The winners will be chosen after 300 likes on the Facebook page
The jewels will be released in Geneva (CH)
The night in the hotel is available for one year, during opening season in summer or in winter (until march 2016). No date negotiations are possible
The Breakfast is included in the second prize
The entrance tickets for the SPA in Anzere are available for one year