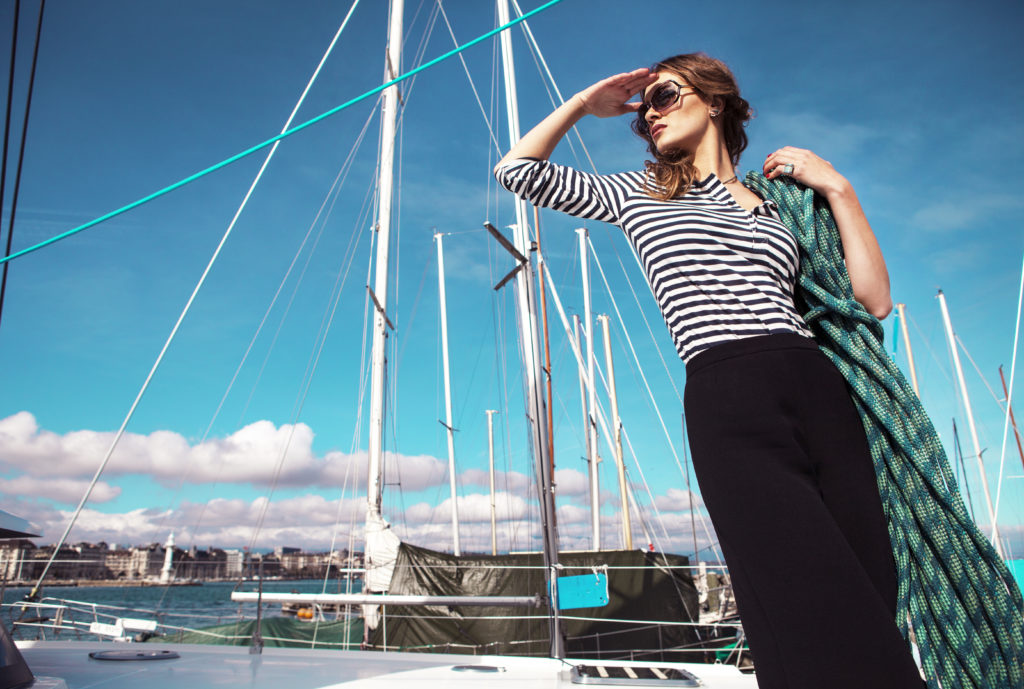 Hi Sailors,
Welcome aboard!
The Cherryship is a random journalist's friendly place.
I try to learn about
Lifestyles, Ecology, and Personal Development.
I would love to share that content with you.
Headlines
*Lifestyle
*New Technologies
*Eco-Trends, Sport & Nature
You can buy brand new items from the Cherryshop.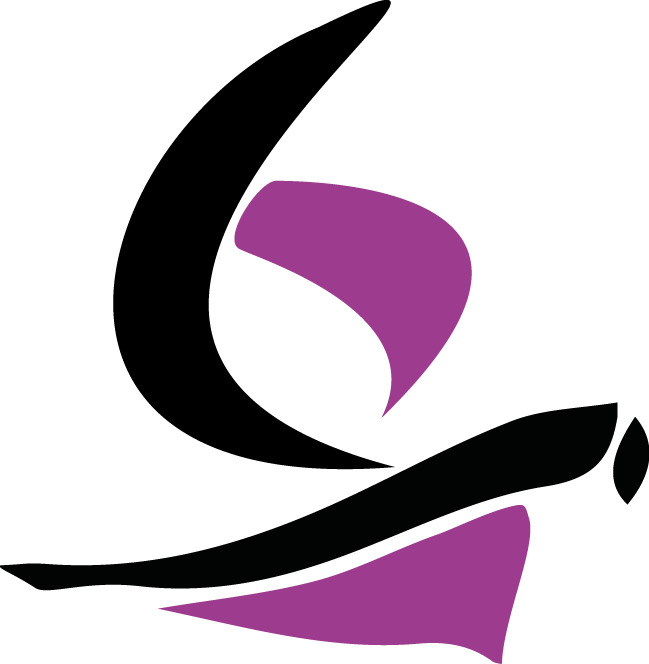 Enjoy your Cruise!
CC