Yes I know, it looks simple. Running. But are you aware you can run inefficiently? That all the efforts that you have put in are maybe not paying off? How frustrating! Or worse; you could injure yourself!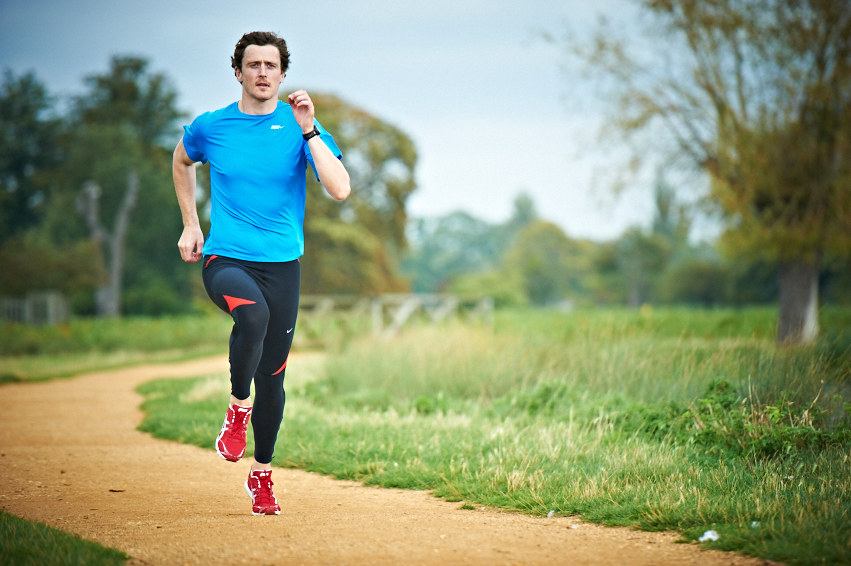 No Worries! We've got you covered and The Cherrycrew found one of the best coaches to get you to the next level!
James Dunne is a rehab coach and set up this perfect digital guide to fix the flaws in running technique.
This step-by-step guide is motivating and easily applicable on a daily basis. If you want to achieve great goals when it comes to running (a marathon, a trail, or just your everyday routine), you have to understand how to control your body movements.
This 8-week course will help you reach new goals!
Increasing your stride length, the best workout for you…Mobility, Flexibility, Stretching…no secret will be kept away from you!
Posture
Cadence
Leg Swing Mechanics
Arm action
Different Types of running
Click here and upload the perfect running guide!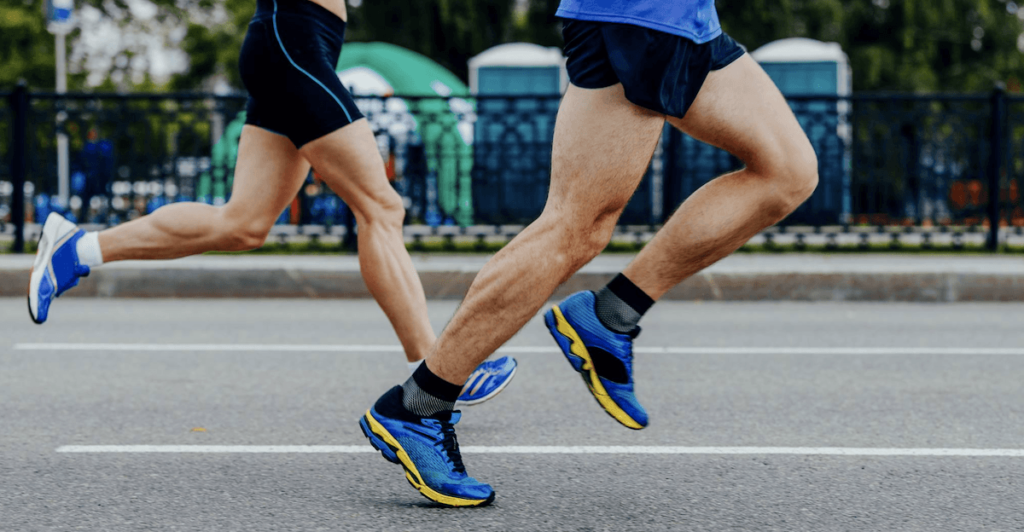 Ready? Go! Try it out and keep us informed of the progress!